Oiee!!! bom, eu não poderia estar mais feliz não é? heheh, minha entrevsta foi mto..mto engraçada..a consul estava de bom humor! hahah,
- LEVE CANETA!!!!

o povo q num tinha se matava pra pedir emprestado e isso pode atrasar sua entrada, eu cruzei com uma velhinha q além de pedir a minha ainda pedia pra eu escrever o numero do cpf dela lá e as coisas q tem q fazer.. rsrs ninguém merece!
- CELULARES, ALICATES, CORTADORES DE UNHA, MP3..4..5 E DERIVADOS, FONE DE OUVIDO E TUDO Q FOR DE METAL, NÃO PODE MAIS ENTRAR NO CONSULADO!
sim, então já vá prevenido, bem em frente tem umas lojinhas q cobram 5 reais pra guardar suas coisinhas =)
- CHEGUEM CEDO!!

o mais cedo que puder, cheguei as 6:15 da mãnha e já tinha um numero considerável na minha frente, em menos de 10 minutos a fila triplica, é coisa de louco, vcs não tem idéia!!! a não ser que você queira ficar o dia todo lá dentro rs.
Lá vai minha saga...
Cheguei super cedo, jah tinha uma filinha consideravel, fiz o processo q todo mundo sabe (se num sabe e quer saber deixa recado q eu ajudo) e atrasaram as entrevistas, começaram pra lá das 8 da manha, sai de lá as 9 ¬¬'
Guichê 2, senhora de óculos que quando me viu jah abriu um sorriso simpático acenando pra eu me aproximar.. eu, sorri e fiz cara de simpatica tbm.. hahah (eu sou tah? ¬¬' )
A entrevista num teve regras de inglês e português (como costuma ser.. aquela tensão básica), ela falava português, eu respondia em português, as vezes ela perguntava em inglês e eu respondia em inglês, qdo eu num entendi ela falou em português... de boa hahah, foi sussa..
(vou escrever literalmente o q foi inglês / port.)
C: qual o motivo da viagem?
C: hum... what are you doing here in Brazil?
C: (cara de satisfação..com um sorrisão.. ou coisa do tipo) How long time do you study ballet? (+ ou - isso)
E: 6 years (eu sempre rindo, qdo fico nervosa eu soh sorrio rsrs)
C: jsuebainrodneybf? (a mulher tava empolgada, ficou feliz qdo falei q dançava rs)
E: sorry? (eu pensando.. eh isso mesmo q to entendendo??)
C: Qual é a 5ª posição de mãos do ballet? ( feliz)
E: (não acredito q ela ta perguntando isso) lá vai eu mostrar neh?! e a vergonha? todo mundo olhando hahah
C: yehh (tipo.. acertou!!! haha, me senti numa entrevista pra ser profa numa academia) and, hsiwmsoamy?
E: sorry.. I don't understand... =)
C: E os seus pés? o que fazem enquanto isso? qul eh a 5ª posição dos pés?
E: ahhhhh, era isso!!! hahah, ai mostrei com as mãos neh (claro)
C: yehh, great!!! hsuanamdidn a college?
E: no, I will do when I come back to Brazil!!
C: How many people live in your home?
C: Your English is very good!! when did you study? (sorrisão)
E: CNA, por dois anos! (sim.. respondi em port. rsrs)
C: Ok Camila.. seu visto esta sendo aprovado, é soh pagar a taxa.. e voltar aqui, thanks.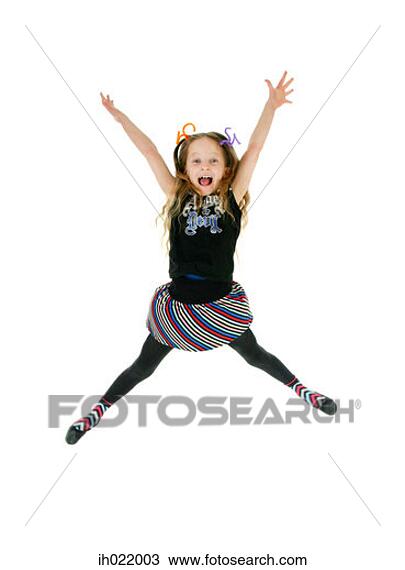 Ela ficou com sorriso o tempo todo e eu tbm neh.. ateh qdo eu num entendia.. rsrs num esperava q fosse assim, mas foi...
deu certo.. continuo achando q ela era bailarina.. ctza!! hahah
I GOT MY VISAAA!!
5ª posição de braços!
5ª posiçao de pés!